VR Course Started - Game Dev Weekly - 8/26 to 9/1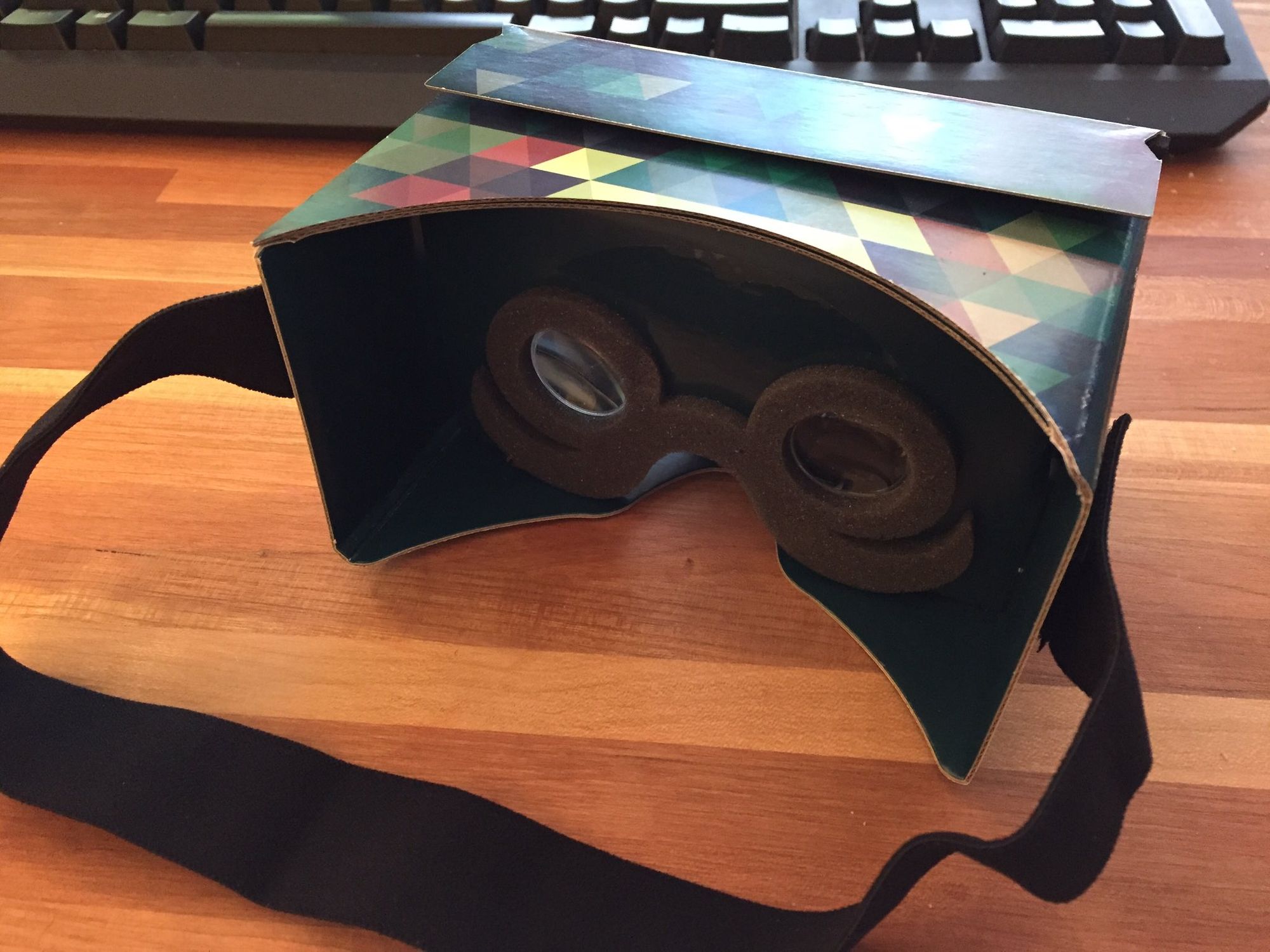 Last week I completed the Unity Course and felt pretty accomplished about it. I didn't want to lose momentum by taking a break or anything like that so I decided to plan out the road ahead.
The plan as it currently stands.
Unity Course Complete!
Unity VR Course
Unity Physics Course
Unity Certification Course
Unity RPG Course
Venture out on my own and start building my own projects
This may look like a very long road to the end however the VR, Physics, and Certification courses are not incredibly long. In fact the Udemy VR Course should be complete in about the next two weeks as long as nothing major comes up. (54 out of 94 lectures down so far)
Speaking of starting the VR course, the Google Cardboard viewer has arrived as can be seen from the pictures~