Art Course Wrap Up - 12/2 to 12/8 - My Week In GameDev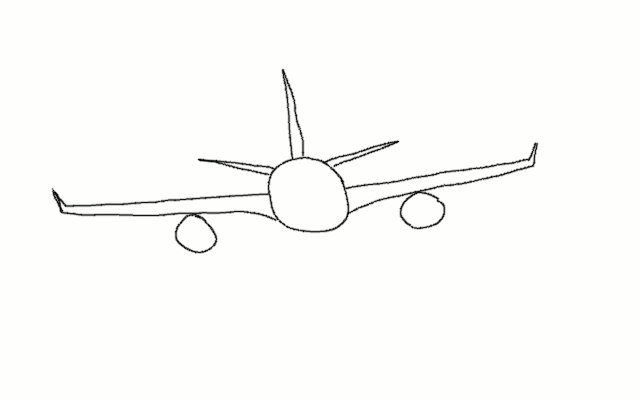 This week I wrapped up the 2D art intro course and as a result have completed the entire educational road-map! I'll post a six month retrospective of it all on 12/30/17 but in the meantime I'm going to take the holidays a bit easy and limit the daily game dev to light topics.
Current Roadmap Status [All Complete!]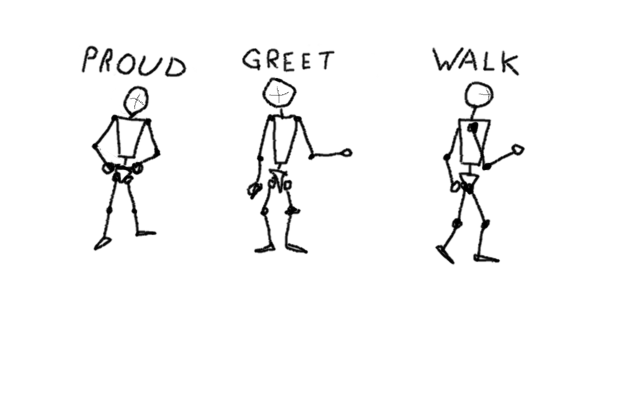 This week was almost entirely sketches, with a focus on studying the human form. The goal was to slowly improve sketching skills by doing a number of them and spending no more than 5 minutes on any individual sketch. Here was an attempt to portray various moods using the same skeleton.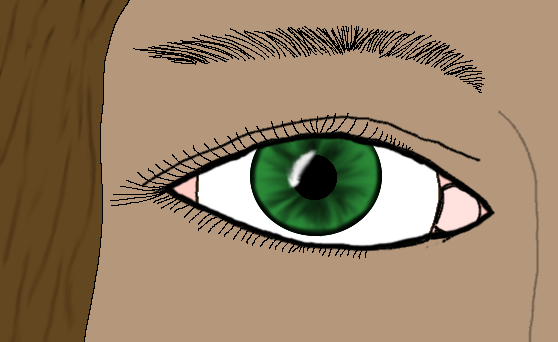 This one was part of our studying of eyes and their components. Of particular interest in this lesson was changing the blending modes of layers to achieve effects like in the streaks of the iris. In this case I am using the multiply blending mode which takes the values you put in one layer and multiplies it's RGBA value by the layer below it.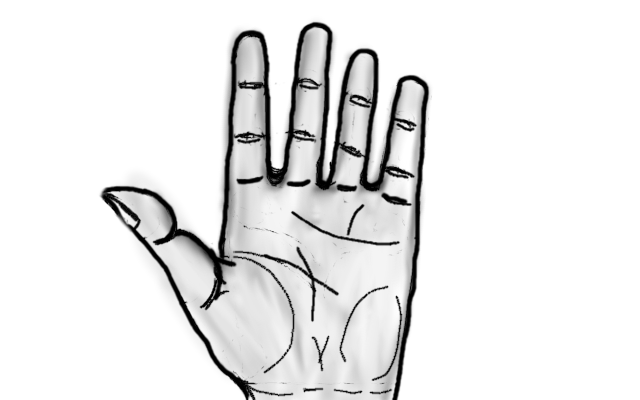 When we did a study of the hand we combined it with learning how to build up an object you want by blocking out the area and then filling it in with details and smoothing out the edges. I felt like the result was decent but presented some downsides such as the fingers and base being a bit boxier than I think I intended. Also failing to use a reference, which in this case would have been as easy as looking at my hand now that I think back on it 😅, resulted in a oddly large thumb compared to everything else.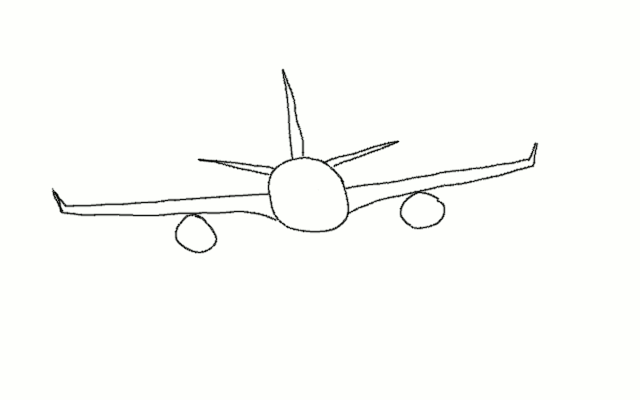 Finally here is one where I drew the same sketch four different times with the goal of starting rough and iterating slightly each time. It's really just for practice purposes but each time you should get a bit better at drawing that subject.
That's it for this week!
I hope you all have a wonderful holiday season no matter what holiday's you celebrate (xmas hype!) and I'll be joining you again next week with some lighter updates while I get my thoughts together for a big post on 12/30.